Authentic American Goods
METICULOUSLY CRAFTED & GUARANTEED FOR LIFE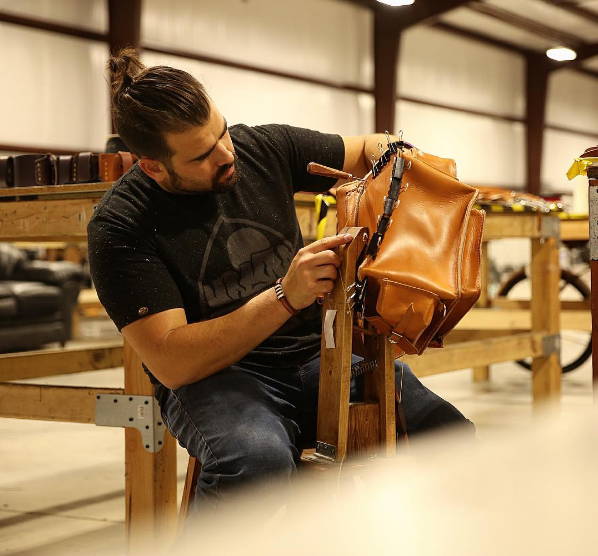 The Birth of a
Leather Craftsman
After a tragic zip-lining accident, founder Ty Bowman was left unable to walk for 3 years. To pass time and stay positive, he read motivational and instructional books, leather crafting included. As time passed by, Ty was trying to figure out how to make his difference in the world and coincidentally enough, get quality and memorable Christmas gifts for his family. Unfortunately, he was broke and options seemed limited at the time.On the drive home later that day, he spotted a discarded leather couch on the side of the road and in that moment, he had an epiphany! He salvaged the leather from the couch and made wallets, toiletry bags, purses, and passport cases – everyone loved their gifts and something finally clicked.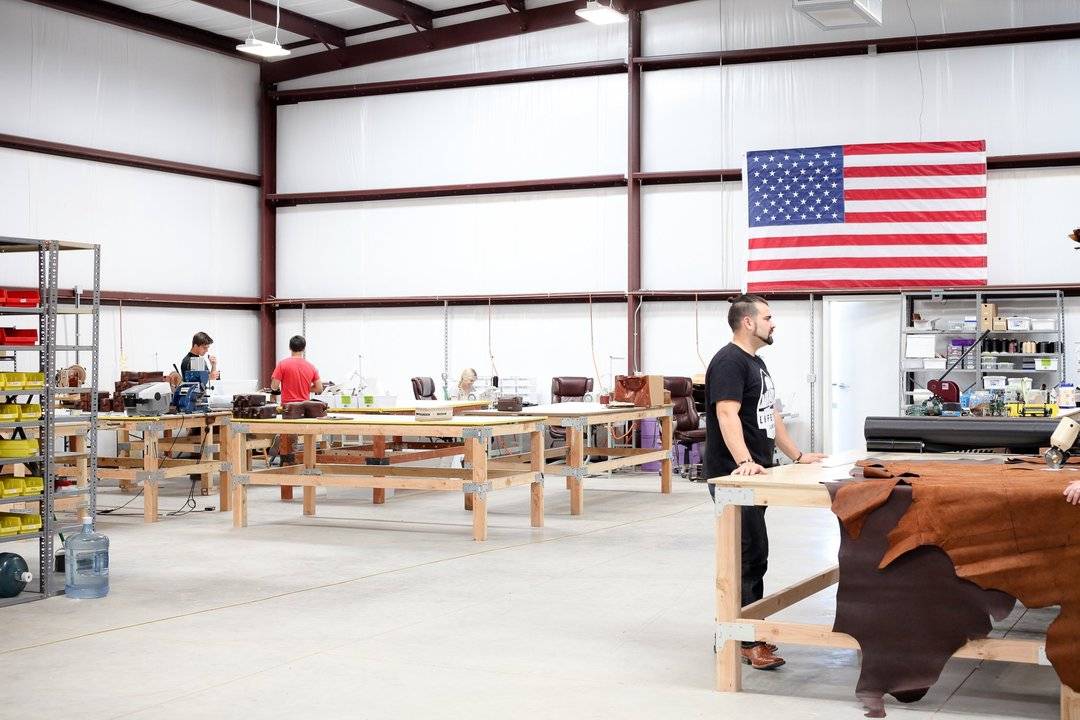 Locally Owned & Operated
Lifetime Leather Co. is an Arizona-based workshop composed of a small, but talented team of individuals who love what they do. Every step of the crafting process is done in-house, including cutting, sewing, branding, finishing, you name it. Everyone takes pride in the work they do and can't wait for you to see your new product!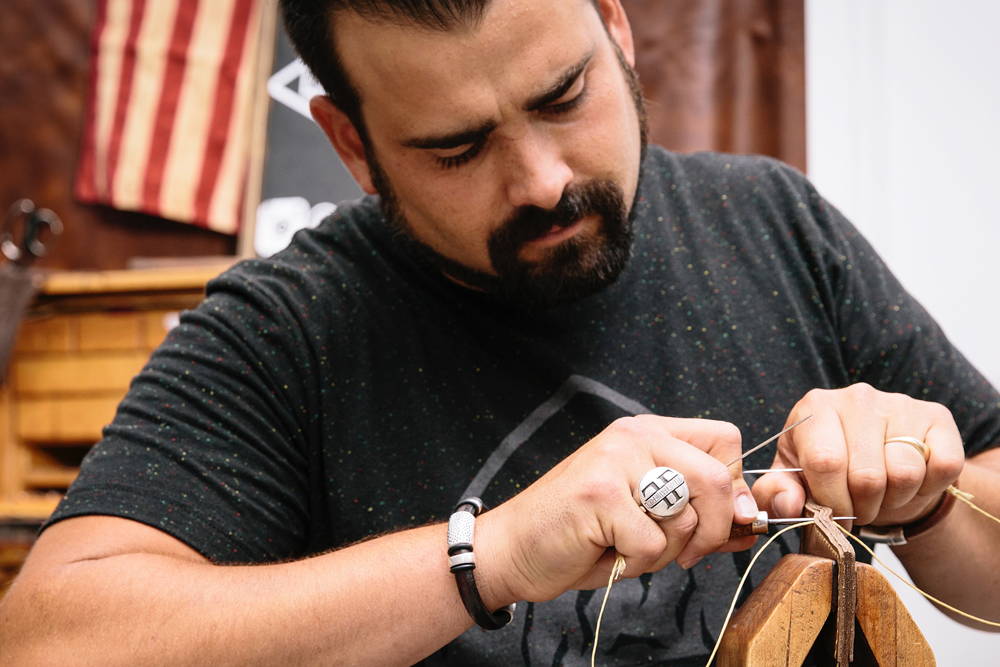 Lovingly Crafted, Designed To Last

So often we see leather products in the marketplace that use cheap leather and poor craftsmanship. Low prices are tempting but you always get what you pay for. At Lifetime Leather, we will never sacrifice quality to save a buck. We want you to have a product that you love, timeless in style, and lasts a lifetime!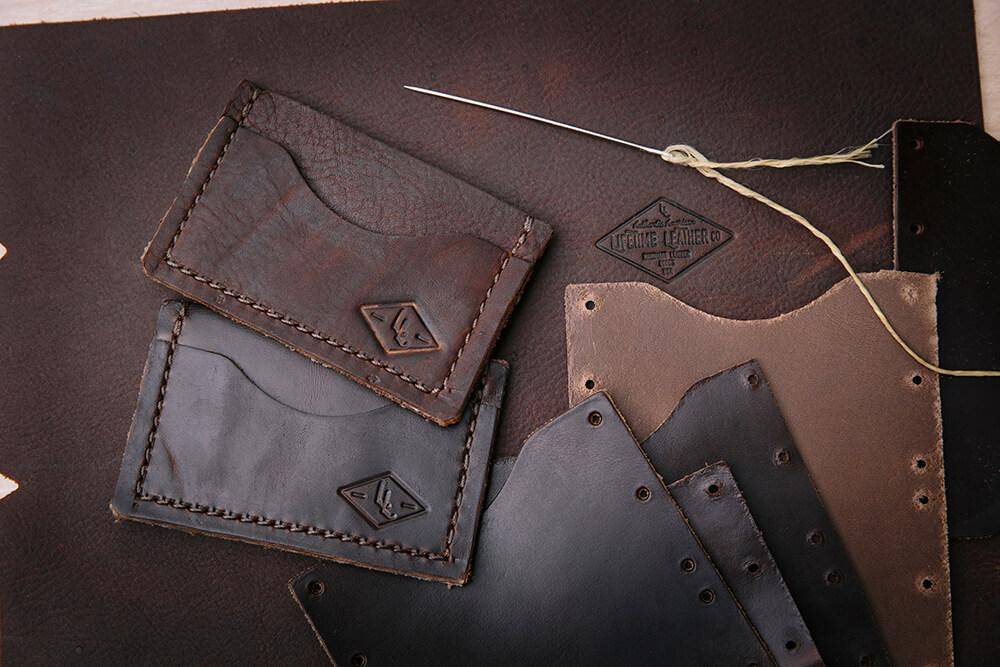 The "Lifetime" Guarantee
Everything we make will be handcrafted in America using only the highest quality materials and procedures -- no cutting corners. Lastly, we guarantee every product will last you a lifetime, or we'll fix or replace it free of charge. No strings attached, no long waits, no terrible customer service.
Sunday,Monday,Tuesday,Wednesday,Thursday,Friday,Saturday
January,February,March,April,May,June,July,August,September,October,November,December
Not enough items available. Only [max] left.
Browse Wishlist
Remove Wishlist